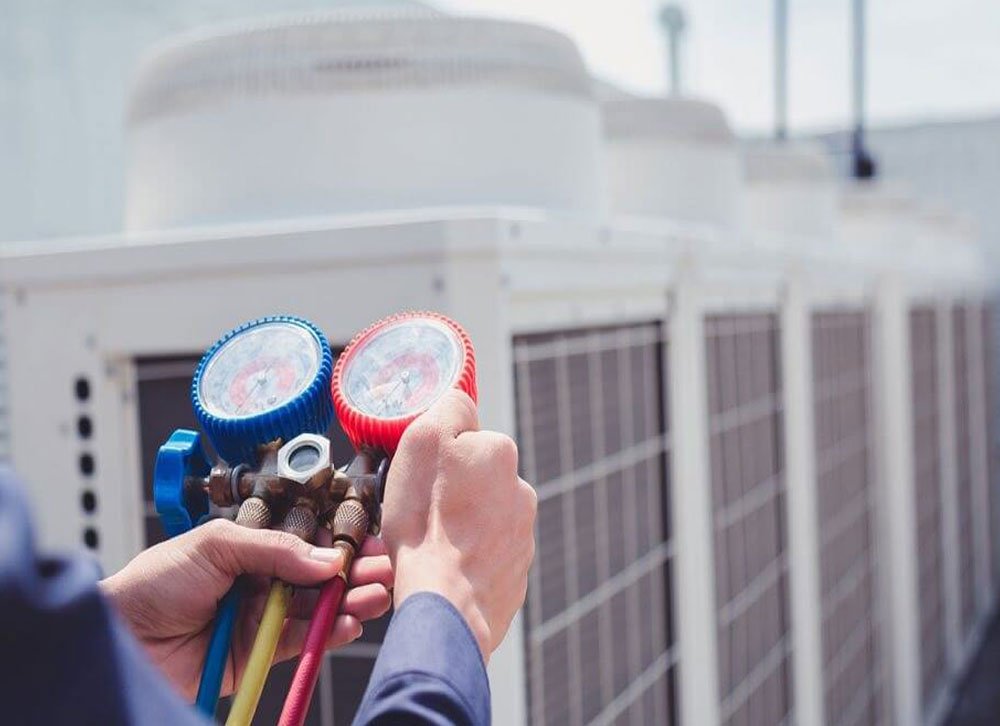 No matter how messy it is, we do the best.
We start with a thorough detail-clean throughout your house ove flow of things between the point of origin and the point of consumption in order to meet corporations.
The resources managed in logistics can include physical items such as food, materials, animals, equipment, and liquids; as well as intangible items, such as time and information. The logistics of physical items usually involves the integration of information flow, materials handling, production, packaging, inventory, transportation, warehousing, and often security.
Our team preffer it doing with the perfection.
How does our apartment cleaning program work?
We start with a thorough detail-clean throughout your house over the course of the first two cleans. On the first clean, our maid service will thoroughly clean your apartment, with special attention on your kitchen and bathrooms. On the second session, we'll clean your entire apartment, but this time we'll provide detail-clean services in your sleeping and living areas. We'll continue to maintain this detail-clean level throughout your home throughout our next visits by providing deep cleaning services on a rotating basis. Every time we clean, we'll provide services that include the following: